Fitchburg State University 2017-2018 Graduate Catalog
[ARCHIVED CATALOG]
Fitchburg State University 2017-2018 Graduate Catalog
---
Welcome to the Online Fitchburg State University Graduate Catalog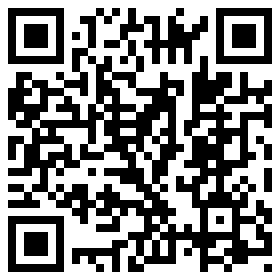 To select the Undergraduate Catalog, please use the drop-down menu above.
The online annual catalog is easily searchable for programs and courses, academic policies and procedures, student services, financial aid, academic calendars, and much more. Please see the links below for FAQs and Tutorials on how to use this resource, and use the navigation on the left to find the information you need.
The Graduate Catalog is the official document of record concerning graduate academic programs and regulations, and is for information purposes only and does not constitute any contractual agreement between a student and Fitchburg State University. The University reserves the right to make changes in curricula, degree requirements, course offerings, or academic regulations at any time when, in the judgment of the faculty, the president, or the Board of Trustees, such changes are in the best interest of the students and the University.
 
---